DJ Service by Kevin Eustace & Associates
Welcome To Our DJ Website!
In this site, you will find background information about us, our experience, photos, prices and our printable wedding planning sheet just below.
Using top-of-the-line sound equipment, Video and lighting, along with years of experience, we feature trouble-free entertainment at reasonable rates.
DJing for Western NY since 1990.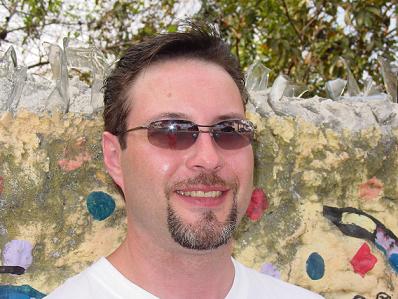 When you book with us you will get extended hours for only $40 to $60 per hour. Many DJ's charge up to $100 per extra hour!
Back in 2010 we added The Video Package! With over 10,000 High Quallity videos and a 37" Samsung HDTV your guests now have something to look at besides you! I can also add your clips and images and play them upon request anytime during the event. This add-on is only $60 And I know your guests will be amazed!
Reputable DJs that entertain and keep the party rocking!